Since I quit french, I´ve pretty much dived into the art of couture. In the past week I´ve invested in 3 great books to help me along in my studies.
Textile & Mode by Jenny Udale I picked up today. It is an in-depth read about materials, their origins, and how they are used in clothing. Thus far, I´m enthralled, I can´t wait to read more.....
The other two books are pattern books done by Japanese designers.
I´m working on a parka now from this one and the next project will be the adorable shorts.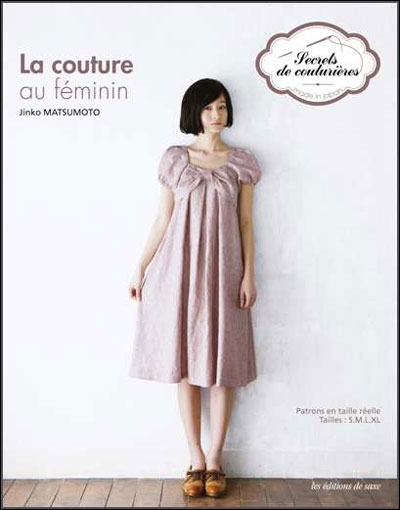 The patterns aren´t too difficult but make sure you have some good tracing paper because the patterns are overlapped and you have to use a tracing wheel or copy the designs to pattern paper.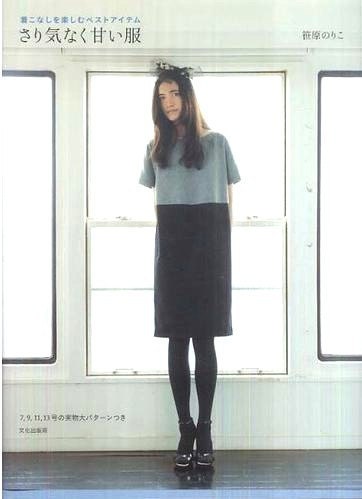 ......and this one is filled with gorgeous Anthropologie-like dresses.


On my book wishlist: